The Sasquatch Gang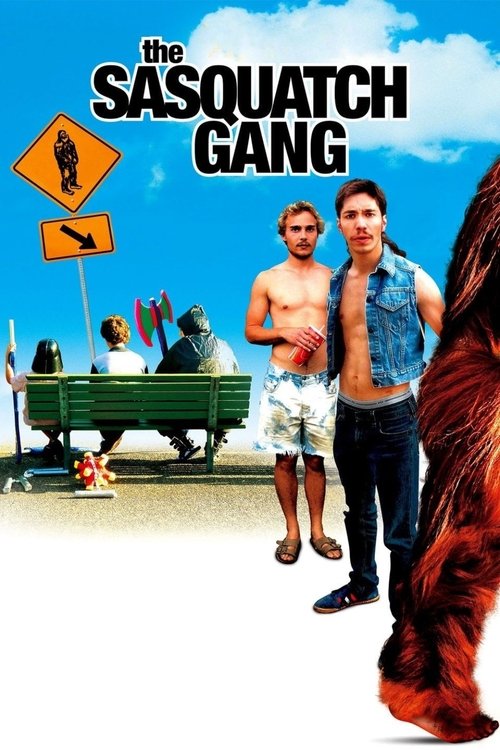 Tagline : An epic tale of nerds and turds.
Runtime : 84 mins
Genre : Comedy Adventure Drama
Vote Rating : 5.6/10
Revenue : 9.5 thousand $ USD
Plot : Young fantasy and science fiction aficionado Gavin Gore and his friends stumble onto some huge footprints in the woods. A local cop, reporter, and a renowned Sasquatch authority investigate, while two of Gavin's dim-witted neighbors hatch a scheme to profit from the situation.
Cast Members
Similar Movies to The Sasquatch Gang