Cursed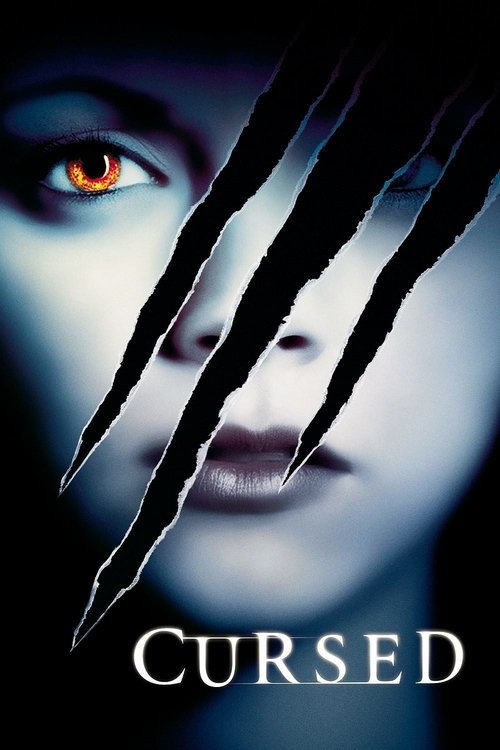 Tagline : What doesn't kill you makes you stronger.
Runtime : 97 mins
Genre : Horror Comedy
Vote Rating : 5.4/10
Budget : 35 million $ USD
Revenue : 19.3 million $ USD
Plot : In Los Angeles, siblings Ellie and Jimmy come across an accident on Mulholland Drive. As they try to help the woman caught in the wreckage, a ferocious creature attacks them, devouring the woman and scratching the terrified siblings. They slowly discover that the creature was a werewolf and that they have fallen victim to a deadly curse.
Cast Members
Similar Movies to Cursed