Braveheart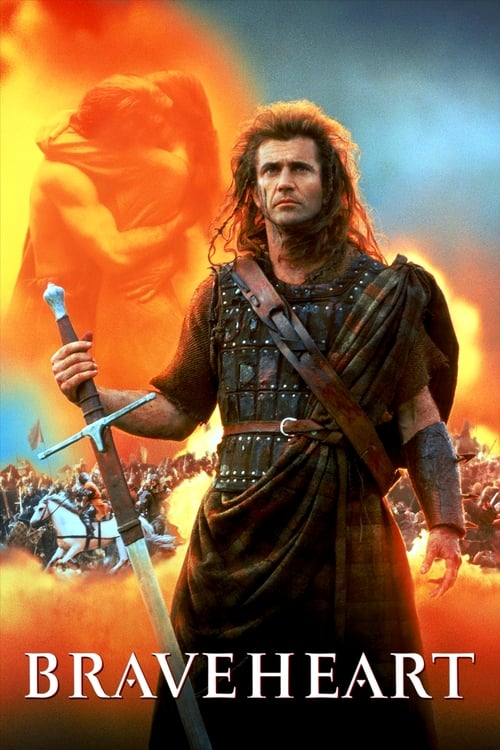 Tagline : Every man dies. Not every man truly lives.
Runtime : 178 mins
Genre : Action Drama History War
Vote Rating : 7.9/10
Budget : 72 million $ USD
Revenue : 213.2 million $ USD

Reviews for this movie are available below.
Plot : Enraged at the slaughter of Murron, his new bride and childhood love, Scottish warrior William Wallace slays a platoon of the local English lord's soldiers. This leads the village to revolt and, eventually, the entire country to rise up against English rule.
Cast Members