Fantastic Four: Rise of the Silver Surfer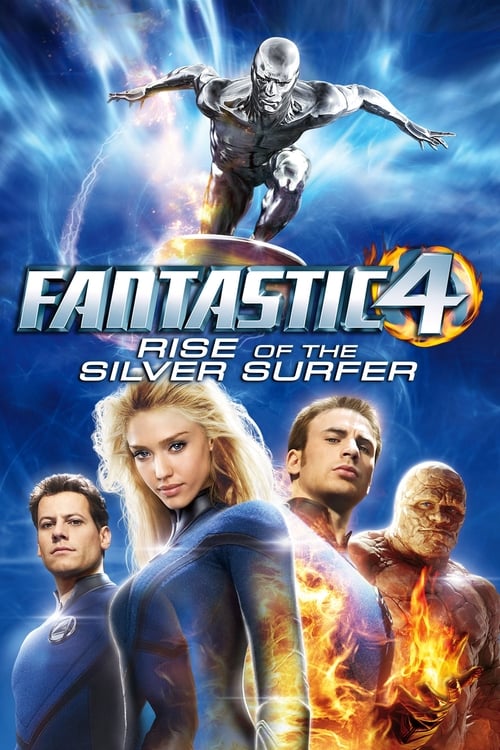 Tagline : Discover the secret of the Surfer.
Runtime : 92 mins
Genre : Adventure Fantasy Action Thriller
Vote Rating : 5.6/10
Budget : 130 million $ USD
Revenue : 301.9 million $ USD
Plot : The Fantastic Four return to the big screen as a new and all powerful enemy threatens the Earth. The seemingly unstoppable 'Silver Surfer', but all is not what it seems and there are old and new enemies that pose a greater threat than the intrepid superheroes realize.
Cast Members
Similar Movies to Fantastic Four: Rise of the Silver Surfer