The Intruder Within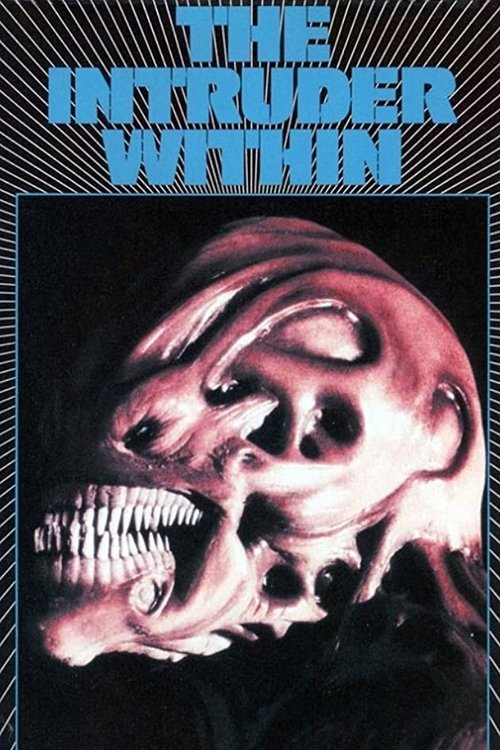 Tagline : Terror and death strike as monster preys upon trapped victims!
Runtime : 91 mins
Genre : Horror Science Fiction TV Movie
Vote Rating : 6.5/10
Plot : When drillers on an offshore oil rig dredge up several prehistoric eggs, one man is attacked by what appears to be an unidentified deep-sea creature protecting them. Soon, strange symptoms and behaviors become apparent among the crew and one of the creatures grows to adult-size.
Cast Members