Dead Reckoning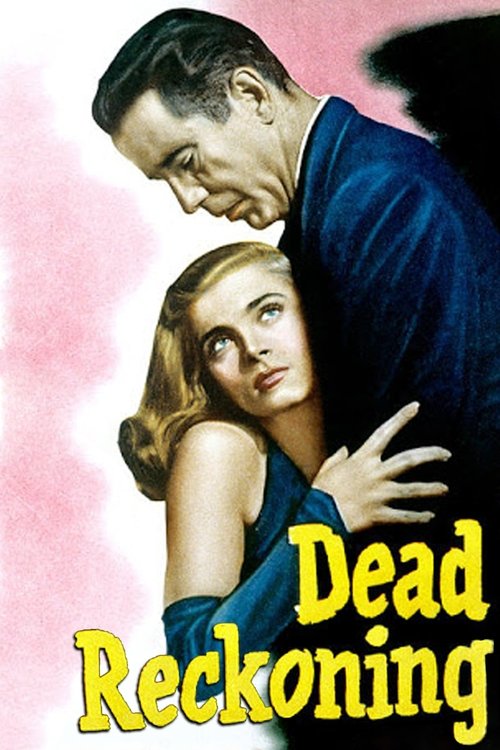 Tagline : He Doesn't Trust Anyone... Especially Women!
Runtime : 100 mins
Genre : Crime Drama Mystery
Vote Rating : 6.7/10

Reviews for this movie are available below.
Plot : Paratroopers Captain 'Rip' Murdock and Sergeant Johnny Drake are mysteriously ordered to travel to Washington, DC. When Drake learns that he is to be awarded the Medal of Honor, he disappears before newspaper photographers can take his picture. Murdock follows the clues and tracks him down, where he learns Drake is dead. Further investigations reveal unexpected twists. Rip learns that Johnny had been accused of murder and sets out to find out whatever he can. He falls in love with Coral whose husband Johnny is supposed to have killed.
Cast Members