Alice, Sweet Alice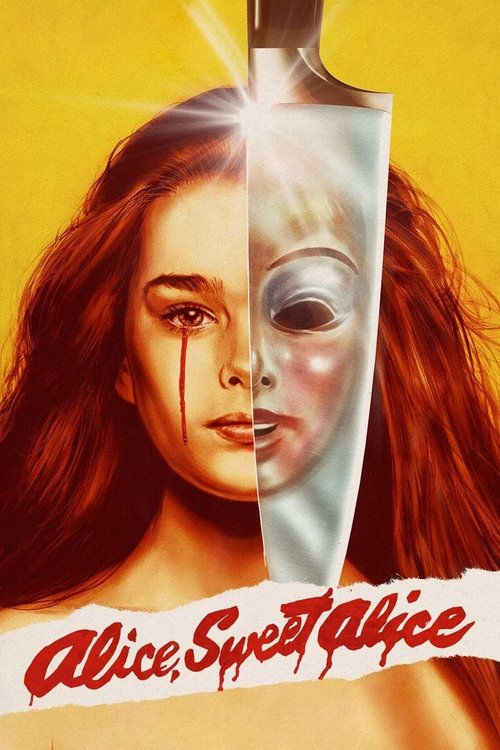 Tagline : If you survive this night... nothing will scare you again.
Runtime : 108 mins
Genre : Horror Mystery Thriller
Vote Rating : 6.4/10
Budget : 340 thousand $ USD

Reviews for this movie are available below.
Plot : Alice is a withdrawn 12-year-old who lives with her mother and her younger sister, Karen, who gets most of the attention from her mother, leaving Alice out of the spotlight. When Karen is found brutally murdered in a church, suspicions start to turn toward Alice. But could a 12-year-old girl really be capable of such savagery?
Cast Members