座頭市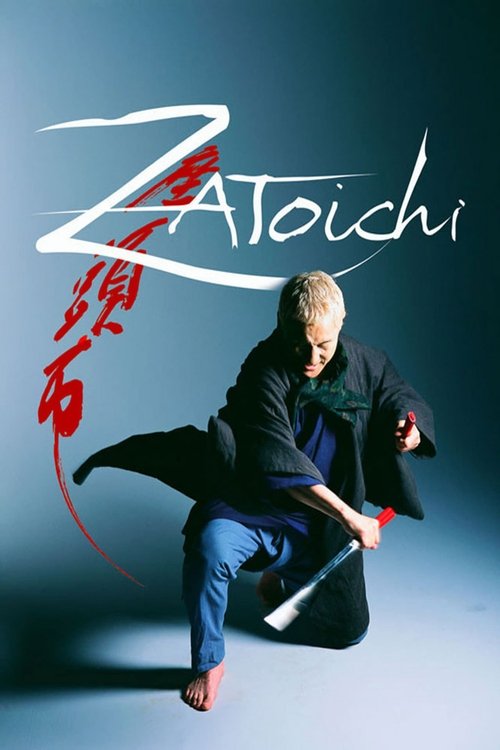 Tagline : His sword made him a hero... his courage made him a legend.
Runtime : 111 mins
Genre : Adventure Drama Action
Vote Rating : 7.2/10
Budget : 2.5 million $ USD
Revenue : 34.2 million $ USD
Plot : Blind traveler Zatoichi is a master swordsman and a masseur with a fondness for gambling on dice games. When he arrives in a village torn apart by warring gangs, he sets out to protect the townspeople.
Cast Members