High School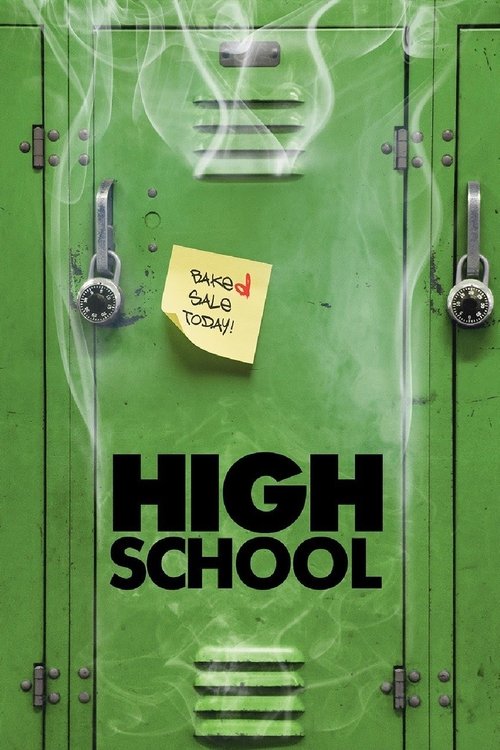 Tagline : Random drug tests? You just can't study for them.
Runtime : 99 mins
Genre : Comedy
Vote Rating : 5.7/10
Budget : 10 million $ USD
Revenue : 221.6 thousand $ USD
Plot : A high school valedictorian who gets baked with the local stoner finds himself the subject of a drug test. The situation causes him to concoct an ambitious plan to get his entire graduating class to face the same fate, and fail.
Cast Members