Legionnaire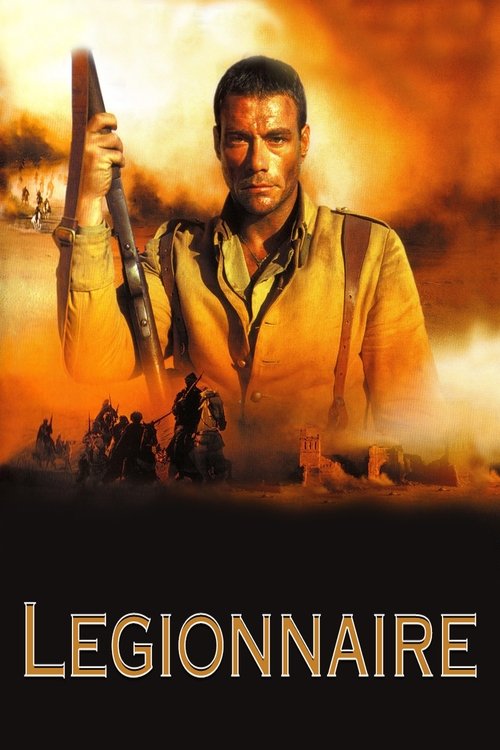 Tagline : A fugitive from a killer. A remote outpost. A fight to the death.
Runtime : 98 mins
Genre : Action War Adventure History
Vote Rating : 5.7/10
Budget : 20 million $ USD
Plot : Alain Lefevre is a boxer paid by a Marseille mobster to take a dive. When he wins the fight he attempts to flee to America with the mobster's girlfriend Katrina. This plan fails and he seeks escape by joining the foreign legion. As part of the legion he tangles with abusive lieutenant Steinkampf and bonds with legionnaires Luther, Mackintosh and Rosetti.
Cast Members