Jubilee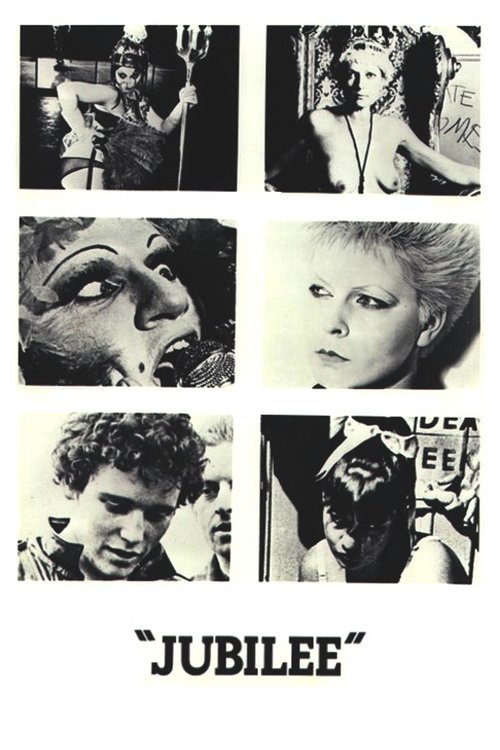 Tagline : Sex, drugs and punk rock. Add violence and time travel and you have Jubilee.
Runtime : 106 mins
Genre : Comedy Drama Fantasy Music
Vote Rating : 6.1/10
Plot : Queen Elizabeth I visits late 1970s England to find a depressing landscape where life has changed since her time.
Cast Members
Similar Movies to Jubilee