Aus dem Leben der Marionetten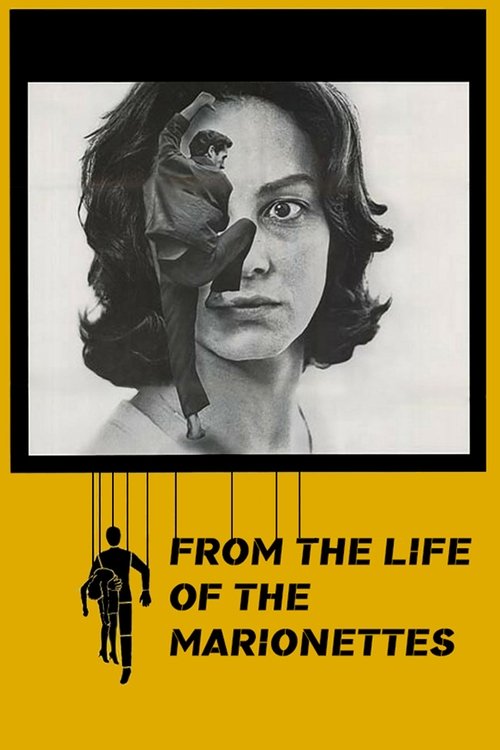 Tagline : The Woman He's About to Touch is a Dream. The Murder He's About to Commit is Not.
Runtime : 104 mins
Genre : Drama TV Movie
Vote Rating : 7.3/10
Plot : Made during Bergman's tax-related exile in Germany, the film continues the story of Katarina and Peter Egermann, the feuding, childless, professional couple who appear in one episode of "Scenes From A Marriage." After Peter perpetrates a horrendous crime in its first scene, the rest of the film consists of a non-linear examination of his motivations, incorporating a police psychological investigation, scenes from the Egermanns' married life, and dream sequences.
Cast Members