Stuck!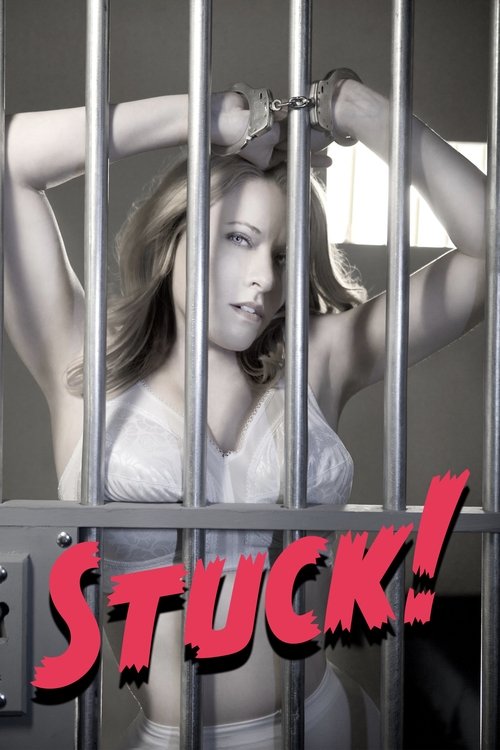 Runtime : 95 mins
Genre : Drama Comedy
Vote Rating : 1.8/10
Plot : Beautiful young Daisy feels stuck working as a shopgirl by day and caring for her ailing mother by night. A suicide gone wrong leaves Daisy wrongly imprisoned, while the neighbor whose testimony put her away struggles with guilt. A tongue-in-cheek homage to 1950s women-in-prison films.
Cast Members