Sherlock Holmes: A Game of Shadows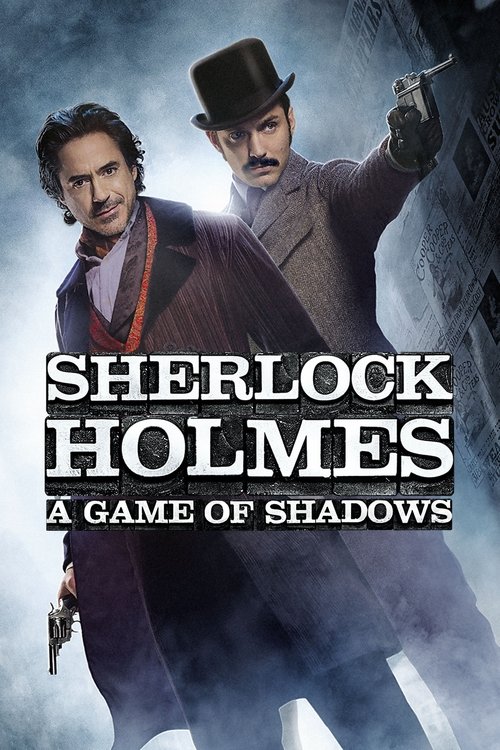 Tagline : The game is afoot.
Runtime : 129 mins
Genre : Adventure Action Crime Mystery
Vote Rating : 7.1/10
Budget : 125 million $ USD
Revenue : 334.6 million $ USD

Reviews for this movie are available below.
Plot : There is a new criminal mastermind at large (Professor Moriarty) and not only is he Holmes' intellectual equal, but his capacity for evil and lack of conscience may give him an advantage over the detective.
Cast Members