The Devil's Disciple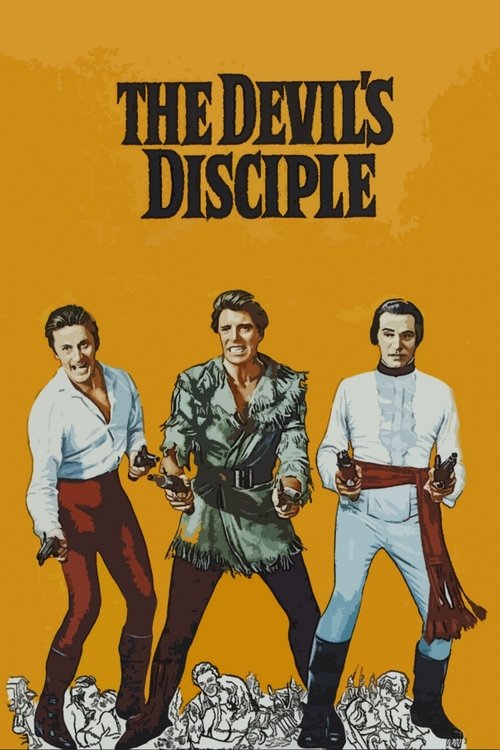 Tagline : One Devil of a Motion Picture!
Runtime : 82 mins
Genre : Drama War Comedy History
Vote Rating : 6.5/10
Plot : In a small New England town during the American War of Independence, Dick Dudgeon, a revolutionary American Puritan, is mistaken for local minister Rev. Anthony Anderson and arrested by the British. Dick discovers himself incapable of accusing another human to suffer and continues to masquerade as the reverend.
Cast Members