Circle of Power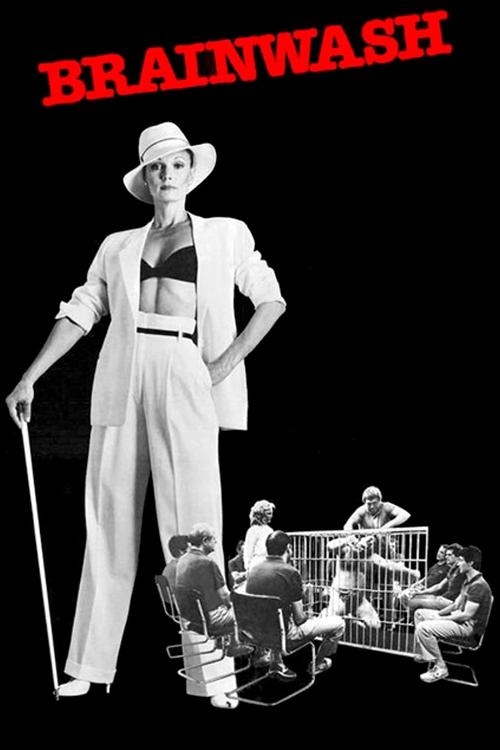 Tagline : Where the corporation owns your body and soul.
Runtime : 97 mins
Genre : Thriller Drama
Vote Rating : 5.7/10
Plot : A group of husbands with their wives participate in a reunion where everybody will find his hidden secret. The methods used are terrible, but usually work. Just usually.
Cast Members