Half Baked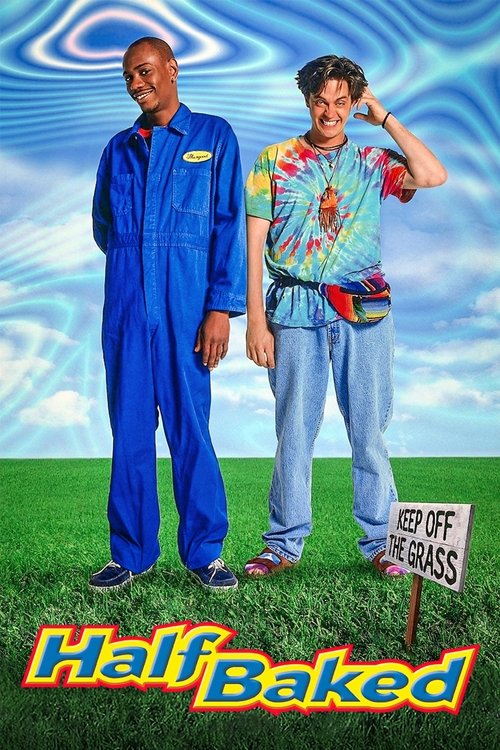 Tagline : They'll do anything to save their best bud.
Runtime : 82 mins
Genre : Comedy Crime
Vote Rating : 6.3/10
Budget : 8 million $ USD
Revenue : 17.5 million $ USD

Reviews for this movie are available below.
Plot : Three lovable party buds try to bail their friend out of jail. But just when the guys have mastered a plan, everything comes dangerously close to going up in smoke.
Cast Members