Man on Fire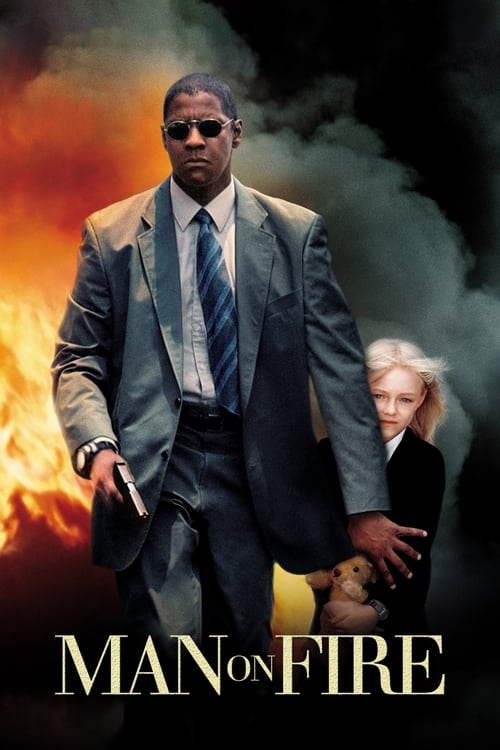 Tagline : Creasy's art is death, and he is about to paint his masterpiece.
Runtime : 146 mins
Genre : Action Drama Thriller
Vote Rating : 7.4/10
Budget : 70 million $ USD
Revenue : 130.3 million $ USD
Plot : Jaded ex-CIA operative John Creasy reluctantly accepts a job as the bodyguard for a 10-year-old girl in Mexico City. They clash at first, but eventually bond, and when she's kidnapped he's consumed by fury and will stop at nothing to save her life.
Cast Members
Similar Movies to Man on Fire