Samurai Champloo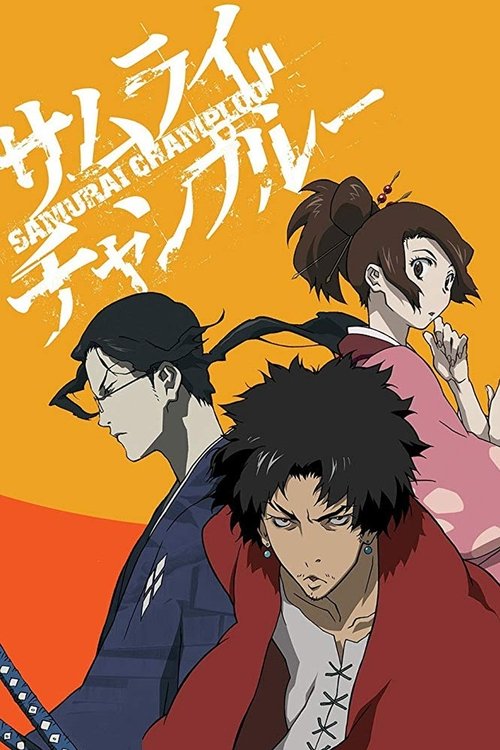 Tagline : Death, betrayal, and... hip hop!
Runtime : 24 mins
Genre : Action & Adventure Animation Comedy Drama
Vote Rating : 8.3/10
Last Episode To Air: 19 March 2005
Network : Fuji TV
Plot : Break-dancing but fierce warrior Mugen has to deal with the cold-blooded and conceited Jin, a samurai who believes he is above all. These sworn enemies are brought together by Fuu for a special task.
Cast Members
Similar TV Shows to Samurai Champloo