The Challenge: All Stars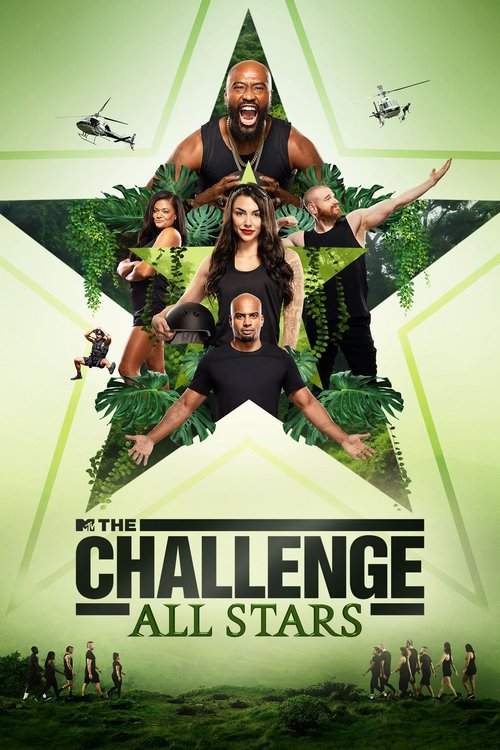 Tagline : All past finalists. One historic fight.
Runtime : 42 mins
Genre : Reality
Vote Rating : 7/10
Last Episode To Air: 06 July 2022
Network : Paramount+
Plot : Twenty-two of the most iconic, boldest, and fiercest Challenge All Stars from the original The Real World and Road Rules return for a second chance at the ultimate competition as they vie for their shot at the $500,000 grand prize. Follow the competitors as they face unprecedented, over-the-top challenges set in the Andes Mountains of Argentina.
Cast Members
Similar TV Shows to The Challenge: All Stars