Salems Lot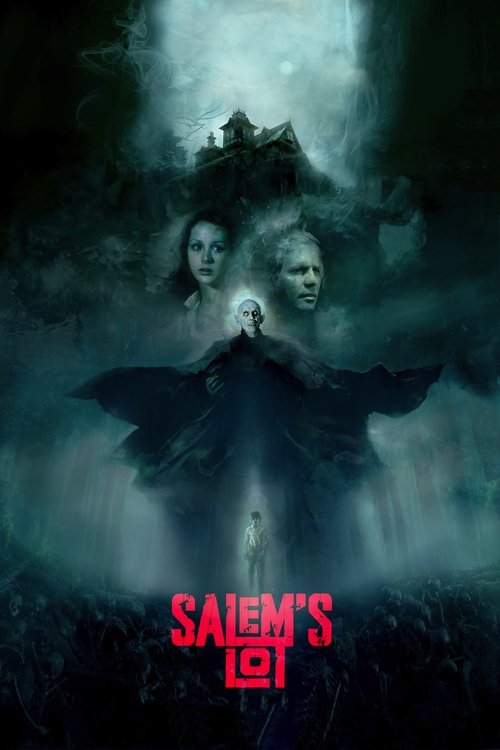 Tagline : A deadly evil threatens the lives and souls of a small town.
Runtime : 92 mins
Genre : Mystery
Vote Rating : 6.9/10
Last Episode To Air: 24 November 1979
Network : CBS
Plot : Ben Mears has returned to his hometown to write a book about the supposedly haunted Marsten House. When people around the Marsten House start dying mysteriously, Mears discovers that the owner of the mansion is actually a vampire who is turning them into an army of undead slaves.
Cast Members
Similar TV Shows to Salems Lot