Monk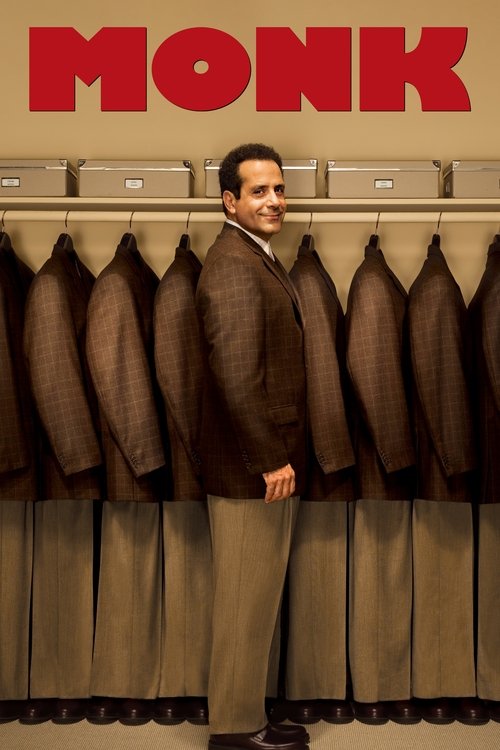 Tagline : Obsessive. Compulsive. Detective.
Runtime : 42 mins
Genre : Comedy Crime Drama Mystery
Vote Rating : 7.9/10
Last Episode To Air: 04 December 2009
Network : USA Network
Plot : Adrian Monk was once a rising star with the San Francisco Police Department, legendary for using unconventional means to solve the department's most baffling cases. But after the tragic (and still unsolved) murder of his wife Trudy, he developed an extreme case of obsessive-compulsive disorder. Now working as a private consultant, Monk continues to investigate cases in the most unconventional ways.
Cast Members
Similar TV Shows to Monk