White Collar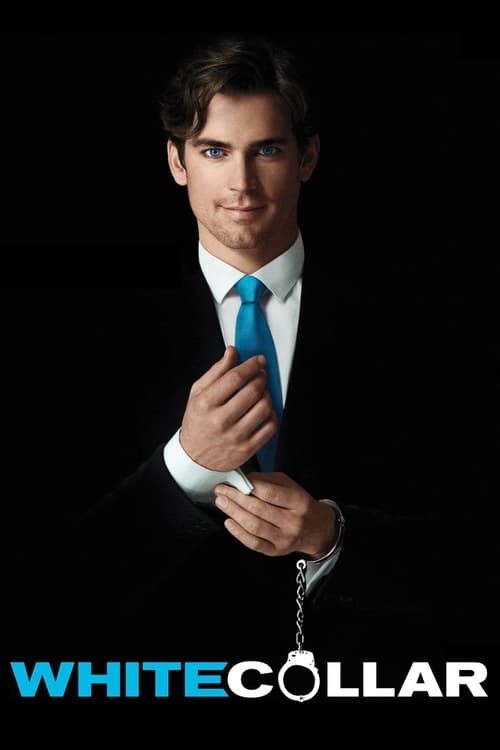 Tagline : To solve the toughest crimes, hire the smartest criminal.
Runtime : 42 mins
Genre : Crime Drama
Vote Rating : 8.3/10
Last Episode To Air: 18 December 2014
Network : USA Network
Plot : Neal Caffrey, a con man, forger and thief, is captured after a three-year game of cat and mouse with the FBI. With only months left serving a four-year sentence, he escapes to look for Kate, his girlfriend. Peter Burke, the FBI agent who initially captured Caffrey, finds and returns him to prison. This time, Caffrey proposes a deal with the FBI, as part of a work-release program. After some hesitation, Burke agrees, and thus begins this unconventional arrangement where Caffrey helps Burke apprehend white collar criminals.
Cast Members
Similar TV Shows to White Collar