Shape Island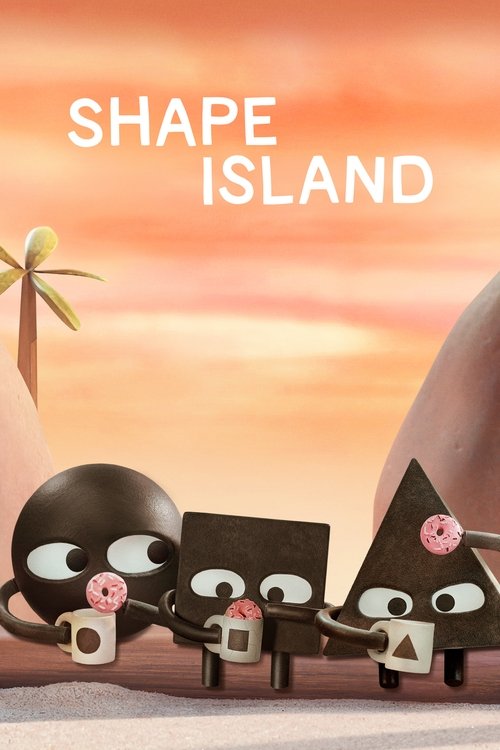 Tagline : Where friendship takes shape.
Genre : Kids Family Animation
Vote Rating : 8.2/10
Last Episode To Air: 19 January 2023
Network : Apple TV+
Plot : On a charming island, Square, Triangle, and Circle seek adventure and connection while learning how to navigate each other's differences. Based on the internationally best-selling books by Mac Barnett and Jon Klassen.
Cast Members
Similar TV Shows to Shape Island