Kyle XY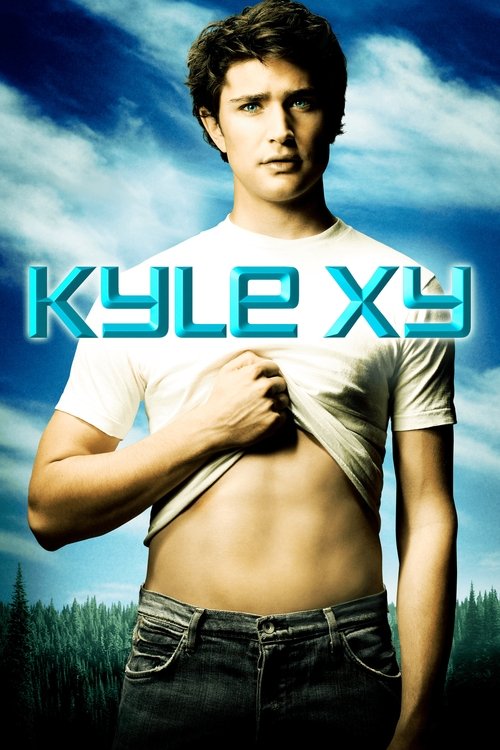 Tagline : Who is Kyle XY?
Runtime : 44 mins
Genre : Sci-Fi & Fantasy Drama
Vote Rating : 7/10
Last Episode To Air: 16 March 2009
Network : ABC Family
Plot : A suburban family that takes in a mysterious teen naive to the world around him. As Kyle begins to show signs of brilliance, solving the mystery of his origin and potential abilities becomes the family's mission.
Cast Members
Similar TV Shows to Kyle XY