Joy Behar: Say Anything!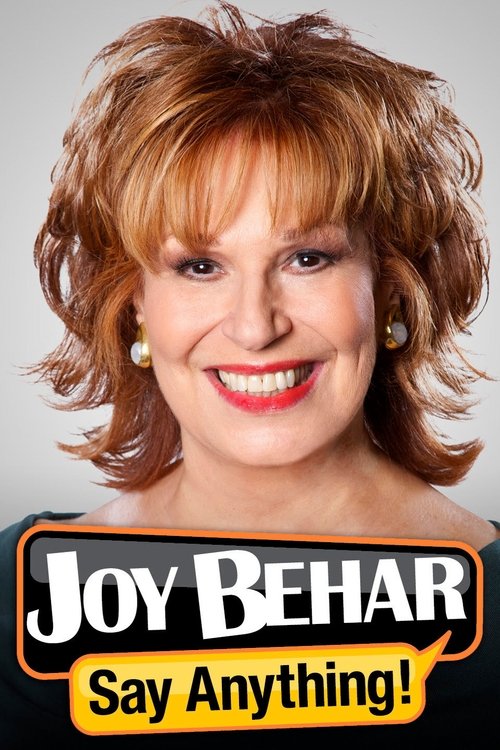 Runtime : 60 mins
Genre : Generic
Last Episode To Air: 19 November 2010
Network : HLN
Plot : Joy Behar: Say Anything! was a news program and talk show hosted by Emmy-award winning talk show host Joy Behar. The program had its "Preview" while Behar filled in as a week long host on Viewpoint with Eliot Spitzer on June 18, 2012, and officially premiered on Current TV on September 4, 2012. The final episode of the Current TV program aired on Thursday August 1, 2013, as the network prepared to transition to Al Jazeera America.
Cast Members
Similar TV Shows to Joy Behar: Say Anything!