The Deep End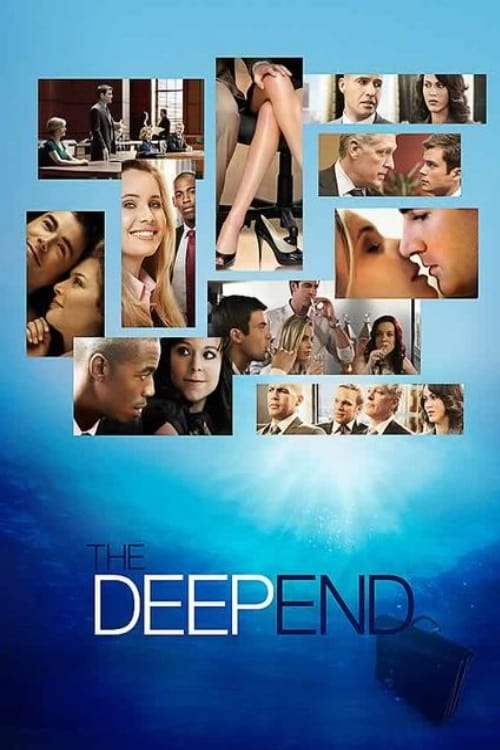 Tagline : Out of their league. In over their heads. And exactly... where they want to be.
Runtime : 60 mins
Genre : Drama Comedy
Vote Rating : 7.7/10
Last Episode To Air: 25 February 2010
Network : ABC
Plot : The tragedies and triumphs of five earnest twenty-something first-year associates fighting to stay afloat in one of Los Angeles' top law firms.
Cast Members
Similar TV Shows to The Deep End