Inspector Morse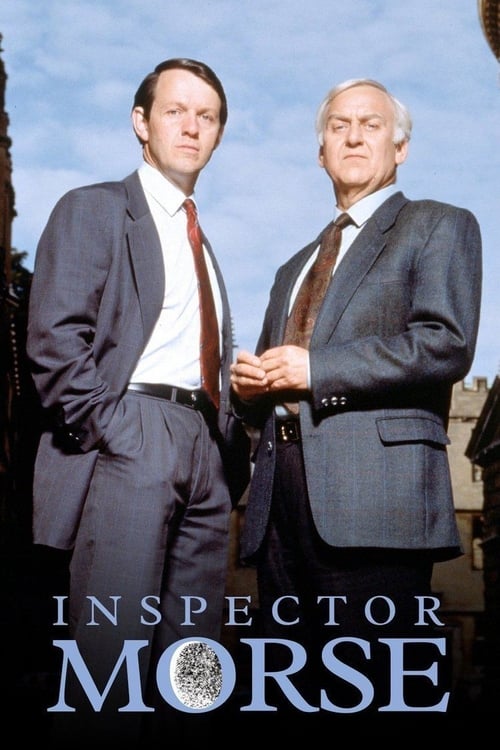 Tagline : There's always time for one more pint.
Runtime : 100 mins
Genre : Crime Drama Mystery
Vote Rating : 7.8/10
Last Episode To Air: 20 January 1993
Network : ITV1
Plot : Inspector Morse is a detective drama based on Colin Dexter's series of Chief Inspector Morse novels. The series starred John Thaw as Chief Inspector Morse and Kevin Whately as Sergeant Lewis, as well as a large cast of notable actors and actresses.
Cast Members
Similar TV Shows to Inspector Morse