Jane by Design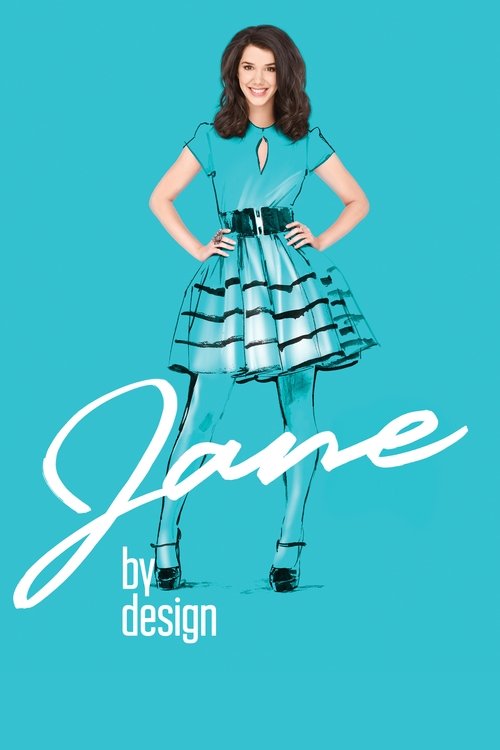 Tagline : From high school to high fashion.
Runtime : 44 mins
Genre : Comedy Drama
Vote Rating : 7.3/10
Last Episode To Air: 31 July 2012
Network : ABC Family
Plot : Teenage Jane lands a job at Donovan Decker, a hip fashion house, when they mistake her for an adult. Jane soon finds herself juggling life both as a regular high school student and as an assistant to a high powered executive in the cutthroat world of fashion... all while trying to keep her true identity a secret.
Cast Members
Similar TV Shows to Jane by Design