Revenge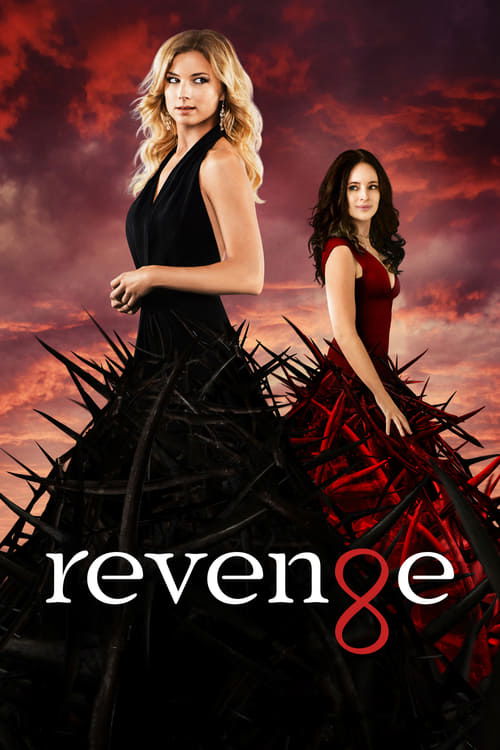 Tagline : What goes around comes around.
Runtime : 43 mins
Genre : Drama Mystery
Vote Rating : 7.6/10
Last Episode To Air: 10 May 2015
Network : ABC
Plot : When Emily Thorne moves to the Hamptons, everyone wonders about the new girl, but she knows everything about them, including what they did to her family. Years ago, they took everything from her. Now, one by one, she's going to make them pay.
Cast Members
Similar TV Shows to Revenge