Curb Your Enthusiasm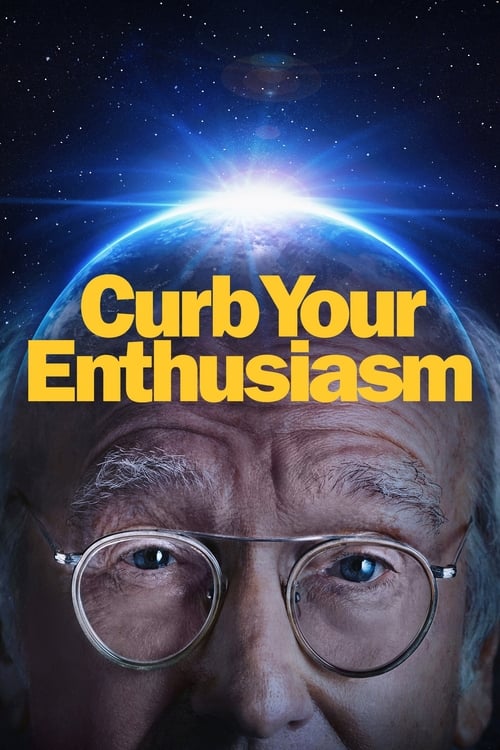 Tagline : The world has changed. He hasn't.
Runtime : 30 mins
Genre : Comedy
Vote Rating : 8.1/10
Last Episode To Air: 26 December 2021
Network : HBO
Plot : The off-kilter, unscripted comic vision of Larry David, who plays himself in a parallel universe in which he can't seem to do anything right, and, by his standards, neither can anyone else.
Cast Members
Similar TV Shows to Curb Your Enthusiasm