Round the Twist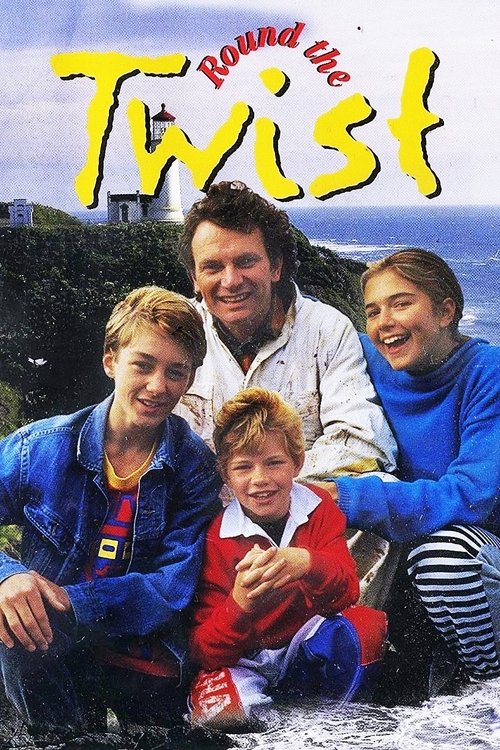 Tagline : Rain, rain, go away, come again another day. Have you ever, ever felt like this?
Runtime : 24 mins
Genre : Comedy Kids Sci-Fi & Fantasy
Vote Rating : 7.7/10
Last Episode To Air: 02 May 2001
Network : ABC TV
Plot : Round the Twist is a Logie Award-winning Australian children's television series about three children and their father who live in a lighthouse and become involved in many bizarre magical adventures.
Cast Members