Y: The Last Man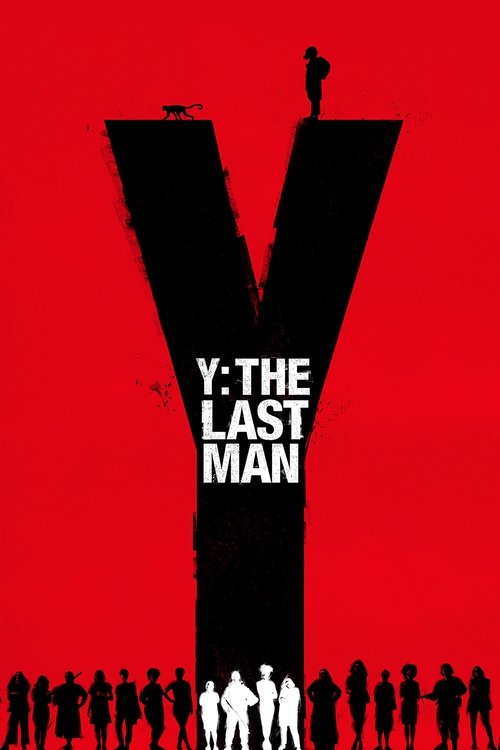 Tagline : The future will be one of a kind.
Runtime : 54 mins
Genre : Sci-Fi & Fantasy Drama
Vote Rating : 7.2/10
Last Episode To Air: 01 November 2021
Network : Hulu
Plot : Traverse a post-apocalyptic world in which a cataclysmic event decimates every mammal with a Y chromosome but for one cisgender man and his pet monkey. Follow the survivors in this new world as they struggle with their efforts to restore what was lost and the opportunity to build something better.
Cast Members
Similar TV Shows to Y: The Last Man