Un baiser s'il vous plaît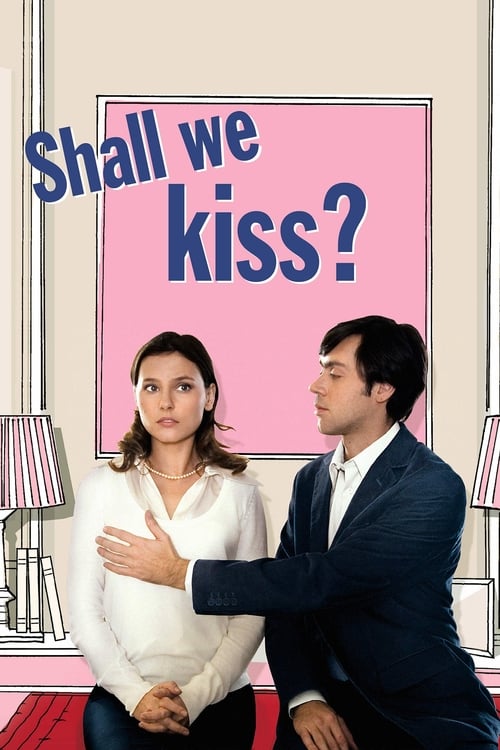 Tagline : True love is a complicated affair.
Runtime : 100 mins
Genre : Comedy Romance Drama
Vote Rating : 6.5/10
Plot : When Gabriel and Emilie meet by chance, he offers her a ride, and they spend the evening talking, laughing and getting along famously. At the end of the night, Emilie declines Gabriel's offer of "a kiss without consequences". Emilie admonishes him that the kiss could have unexpected consequences, and tells him a story, unfolding in flashbacks, about the impossibility of indulging your desires without affecting someone else's life.
Cast Members