The Jungle Book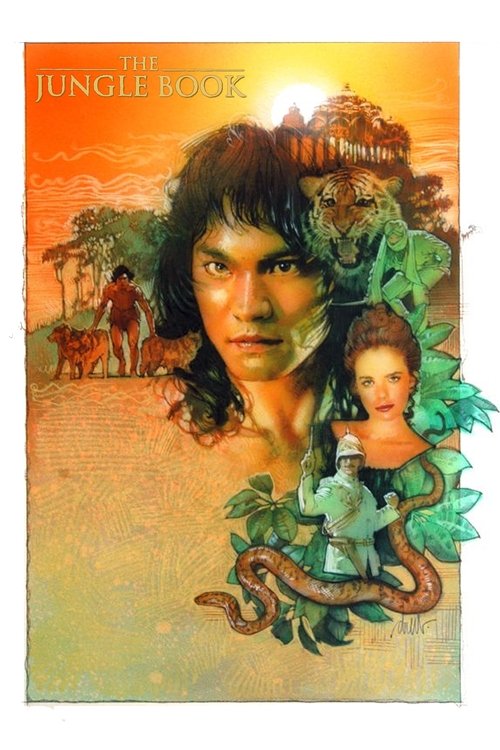 Tagline : The legend will never be the same.
Runtime : 111 mins
Genre : Family Adventure Drama
Vote Rating : 5.9/10
Revenue : 43 $ USD
Plot : Raised by wild animals since childhood, Mowgli is drawn away from the jungle by the beautiful Kitty. But Mowgli must eventually face corrupt Capt. Boone, who wants both Kitty's hand and the treasures of Monkey City – a place only Mowgli can find.
Cast Members
Similar Movies to The Jungle Book