Confessions of a Teenage Drama Queen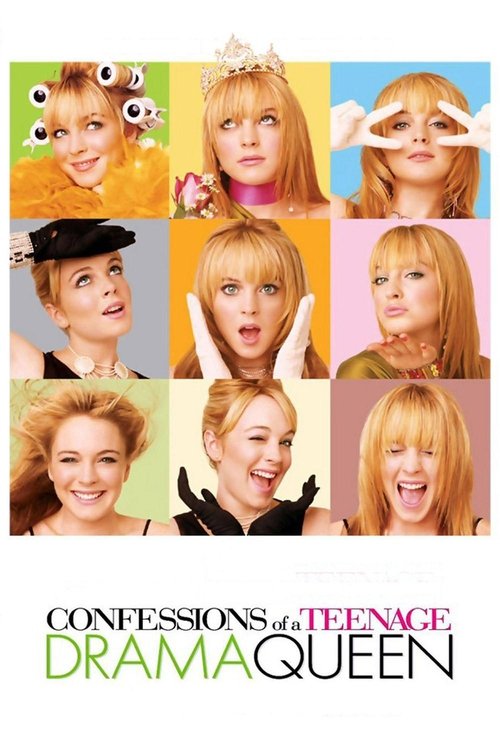 Tagline : She's making a scene over everything.
Runtime : 89 mins
Genre : Comedy
Vote Rating : 5.6/10
Budget : 15 million $ USD
Revenue : 29.3 million $ USD

Reviews for this movie are available below.
Plot : Lola is an ambitious teenager who aspires to be a famous stage actress, but ger dream of performing on Broadway suffers a setback when her family moves from New York City to suburban New Jersey. Determined to make the best of it, however, Lola embarks on a mission to become the most popular girl at her high school, a goal that sets her on a collision course with the catty Carla Santini.
Cast Members