Childs Play 3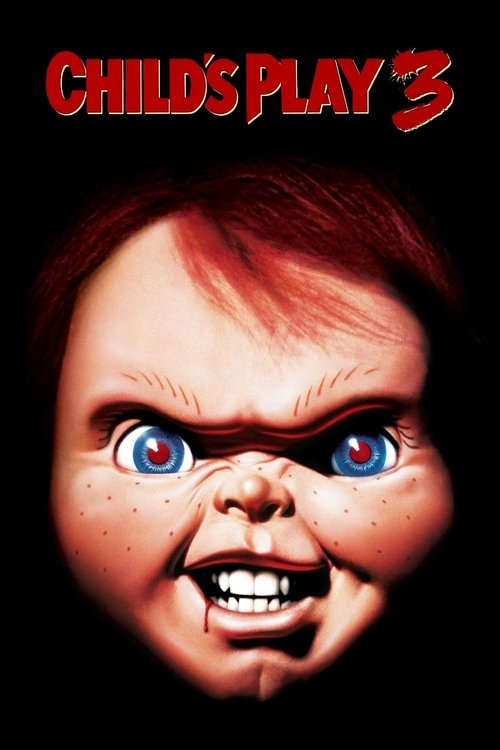 Tagline : There comes a time to put away childhood things. But some things won't stay put!
Runtime : 90 mins
Genre : Horror Thriller
Vote Rating : 5.9/10
Budget : 13 million $ USD
Revenue : 20.6 million $ USD
Plot : Eight years have passed since the events of the second film. Chucky has been resurrected once again and seeks revenge on Andy, his former owner, who is now a teenager enrolled in military school.
Cast Members
Similar Movies to Childs Play 3