The Mission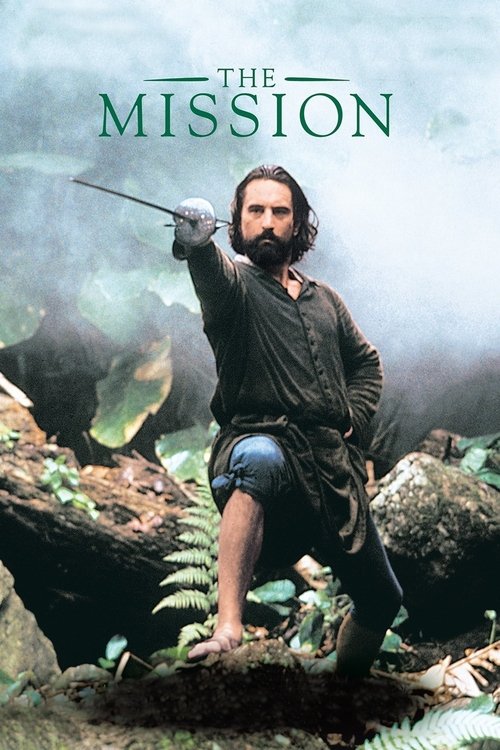 Tagline : One will trust in the power of prayer. One will believe in the might of the sword.
Runtime : 126 mins
Genre : Adventure Drama Action History
Vote Rating : 7.4/10
Budget : 24.5 million $ USD
Revenue : 17.2 million $ USD
Plot : When a Spanish Jesuit goes into the South American wilderness to build a mission in the hope of converting the Indians of the region, a slave hunter is converted and joins his mission. When Spain sells the colony to Portugal, they are forced to defend all they have built against the Portuguese aggressors.
Cast Members
Similar Movies to The Mission