The Host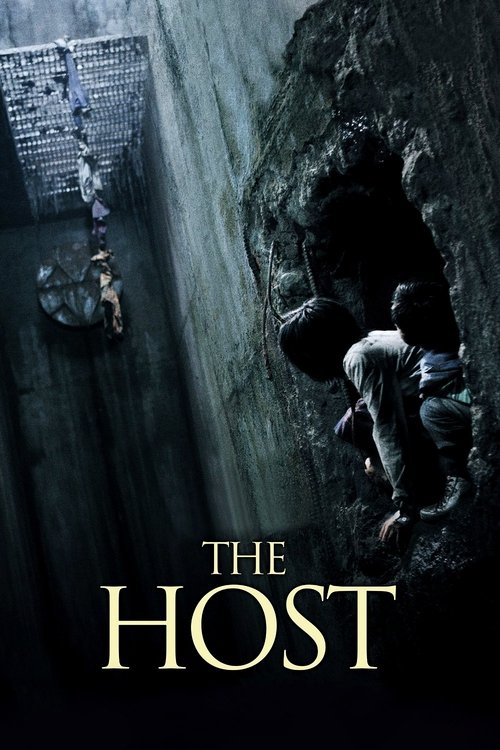 Tagline : Monsters are real.
Runtime : 120 mins
Genre : Horror Drama Science Fiction
Vote Rating : 7/10
Budget : 11 million $ USD
Revenue : 88.5 million $ USD
Plot : Following the dumping of gallons of toxic waste in the river, a giant mutated squid-like creature appears and begins attacking the populace. Gang-du's daughter Hyun-seo is snatched up by the creature; with his family to assist him, he sets off to find her.
Cast Members
Similar Movies to The Host