Cold Creek Manor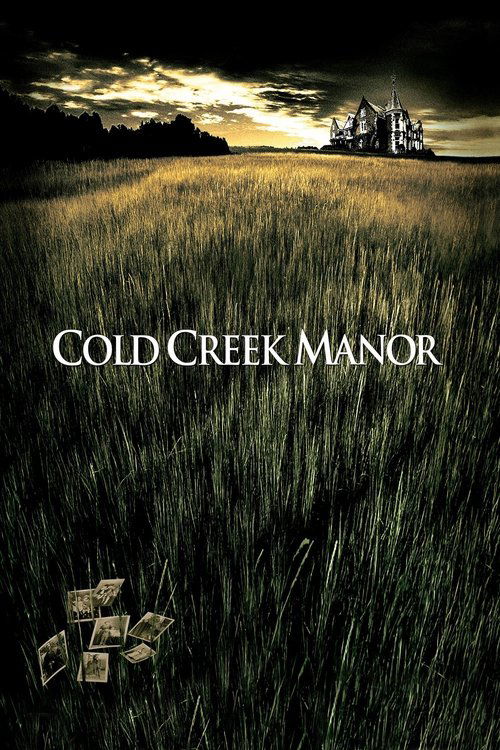 Tagline : The perfect house hides the perfect crime.
Runtime : 118 mins
Genre : Mystery Thriller
Vote Rating : 5.4/10
Revenue : 29.1 million $ USD
Plot : A family moves from New York into an old mansion in the countryside, still filled with the previous owner's things. As they begin to make it their own, a series of events begin to occur that makes them believe that the former inhabitants are not yet gone.
Cast Members
Similar Movies to Cold Creek Manor