Jackass 3D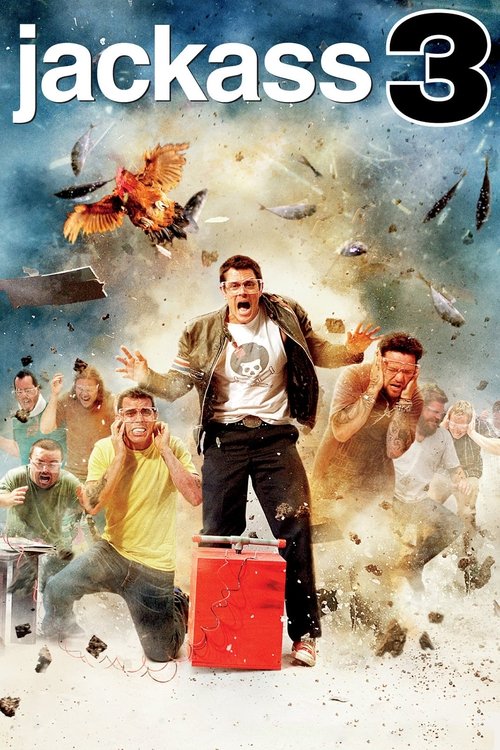 Tagline : 3 Times the Laughs. 3 Times the Stupid. 3 Times the Pain.
Runtime : 99 mins
Genre : Comedy Documentary Action
Vote Rating : 6.6/10
Budget : 20 million $ USD
Revenue : 117.2 million $ USD
Plot : Johnny Knoxville, Bam Margera, Steve-O, Wee Man and the rest of their fearless and foolhardy friends take part in another round of outrageous pranks and stunts. In addition to standing in the path of a charging bull, launching themselves into the air and crashing through various objects, the guys perform in segments such as "Sweatsuit Cocktail," "Beehive Tetherball" and "Lamborghini Tooth Pull."
Cast Members
Similar Movies to Jackass 3D