Sin City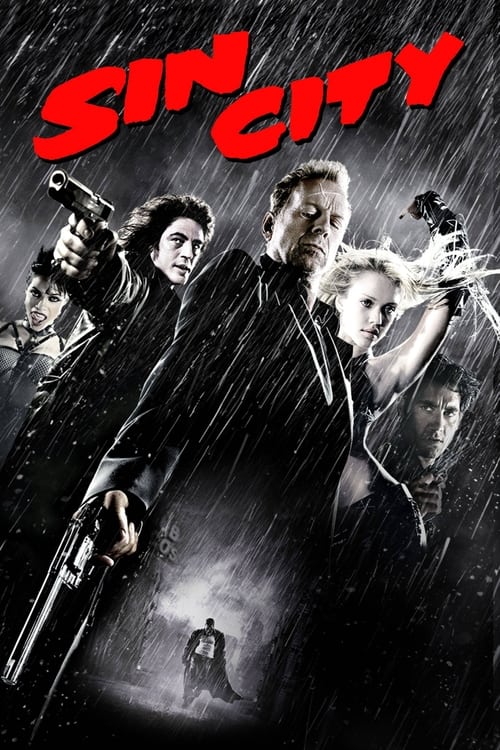 Tagline : Walk down the right back alley in Sin City and you can find anything...
Runtime : 124 mins
Genre : Thriller Action Crime
Vote Rating : 7.4/10
Budget : 40 million $ USD
Revenue : 158.7 million $ USD

Reviews for this movie are available below.
Plot : Welcome to Sin City. This town beckons to the tough, the corrupt, the brokenhearted. Some call it dark… Hard-boiled. Then there are those who call it home — Crooked cops, sexy dames, desperate vigilantes. Some are seeking revenge, others lust after redemption, and then there are those hoping for a little of both. A universe of unlikely and reluctant heroes still trying to do the right thing in a city that refuses to care.
Cast Members