Paris Honeymoon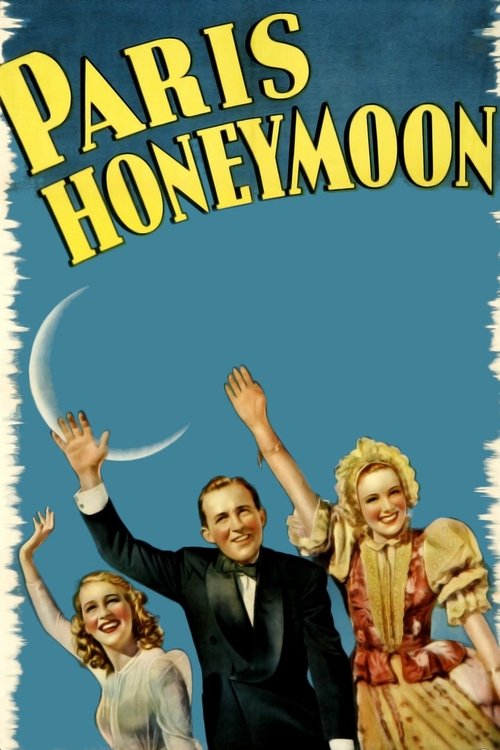 Tagline : 3 ON A HILARIOUS HONEY MOON in funny old Paree!
Runtime : 92 mins
Genre : Comedy Music
Vote Rating : 3/10
Plot : A Texas millionaire travels to Europe to meet his girlfriend, a European countess. He stops in a rustic mountain village and meets a beautiful peasant girl. He falls in love with her, then must decide if he wants her or the rich countess.
Cast Members