The Mechanic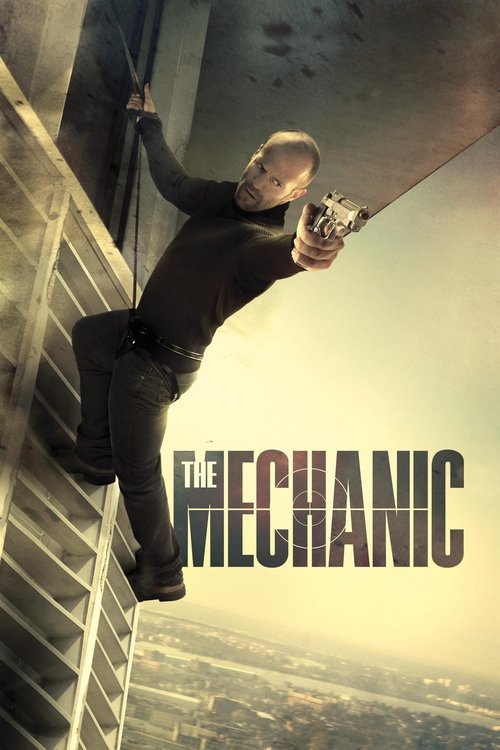 Tagline : Someone has to fix the problems.
Runtime : 93 mins
Genre : Action Thriller Crime
Vote Rating : 6.5/10
Budget : 40 million $ USD
Revenue : 51.1 million $ USD
Plot : Arthur Bishop is a 'mechanic' - an elite assassin with a strict code and unique talent for cleanly eliminating targets. It's a job that requires professional perfection and total detachment, and Bishop is the best in the business. But when he is ordered to take out his mentor and close friend Harry, Bishop is anything but detached.
Cast Members
Similar Movies to The Mechanic