The Hills Have Eyes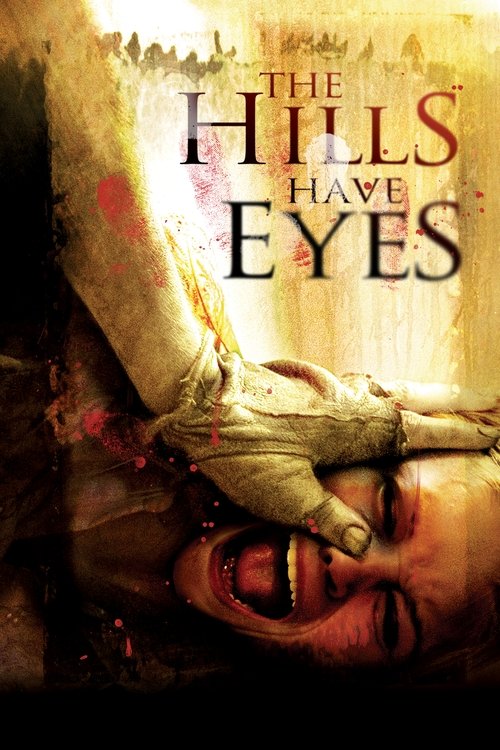 Tagline : The lucky ones die first.
Runtime : 107 mins
Genre : Horror Thriller
Vote Rating : 6.4/10
Budget : 15 million $ USD
Revenue : 69.6 million $ USD

Reviews for this movie are available below.
Plot : Based on Wes Craven's 1977 suspenseful cult classic, The Hills Have Eyes is the story of a family road trip that goes terrifyingly awry when the travelers become stranded in a government atomic zone. Miles from nowhere, the Carter family soon realizes the seemingly uninhabited wasteland is actually the breeding ground of a blood-thirsty mutant family...and they are the prey.
Cast Members