My Date with the President's Daughter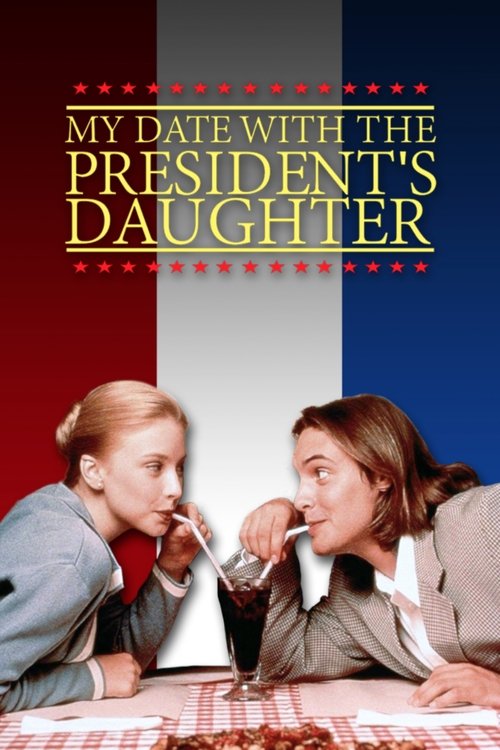 Tagline : She's five minutes late, alert the National Guard.
Runtime : 93 mins
Genre : TV Movie Adventure Comedy Romance
Vote Rating : 6.9/10
Plot : Duncan is just an ordinary high school student. Hallie dreams of an ordinary life, but is actually the daughter of the president of the United States, living with a high profile and a rigid schedule. The unlikely pair happen to meet at the local mall, and Duncan nervously asks Hallie out, unaware of her family situation. When their eventual date is ruined by the intrusive Secret Service, the young lovebirds cut loose for a night of mischief.
Cast Members