O Auto da Compadecida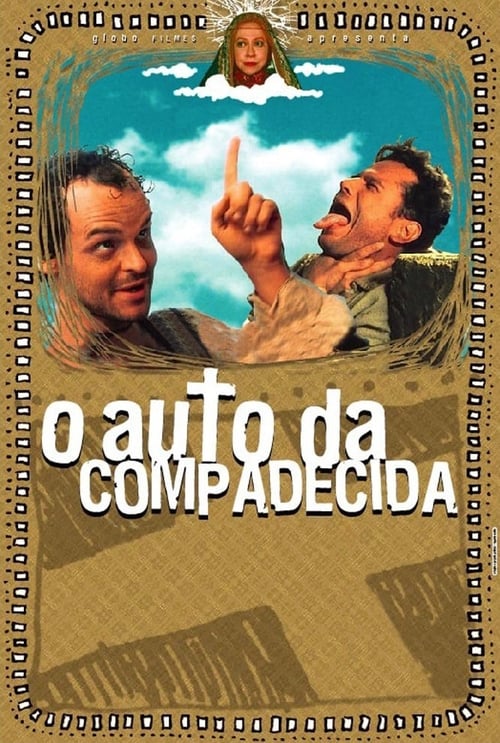 Tagline : Lying with faith is not always a sin.
Runtime : 104 mins
Genre : Comedy Drama Fantasy
Vote Rating : 8.4/10
Revenue : 4.9 million $ USD
Plot : The lively João Grilo and the sly Chicó are poor guys living in the hinterland who cheat a bunch of people in a small in Northeastern Brazil. When they die, they have to be judged by Christ, the Devil and the Virgin Mary before they are admitted to paradise.
Cast Members