Priest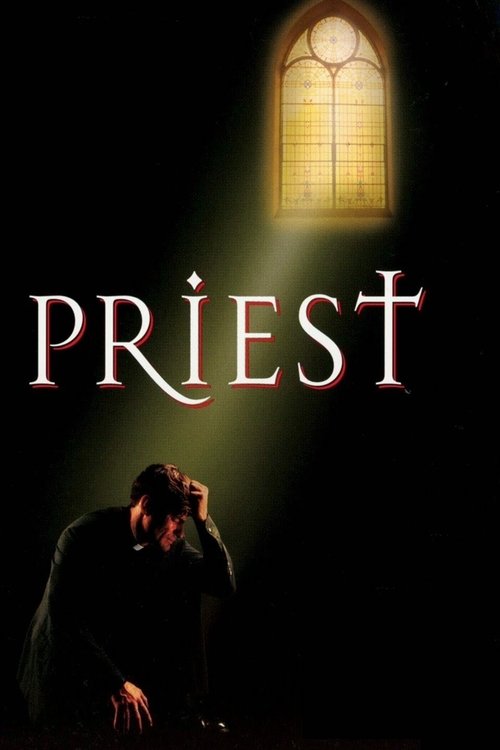 Tagline : In a world of rituals, in a place of secrets, a man must choose between keeping the faith and exposing the truth.
Runtime : 98 mins
Genre : Drama Romance
Vote Rating : 6.6/10
Revenue : 4.2 million $ USD

Reviews for this movie are available below.
Plot : Father Greg Pilkington is torn between his call as a conservative Catholic priest and his secret life as a homosexual with a gay lover, frowned upon by the Church. Upon hearing the confession of a young girl of her incestuous father, Greg enters an intensely emotional spiritual struggle deciding between choosing morals over religion and one life over another.
Cast Members