Heaven Help Us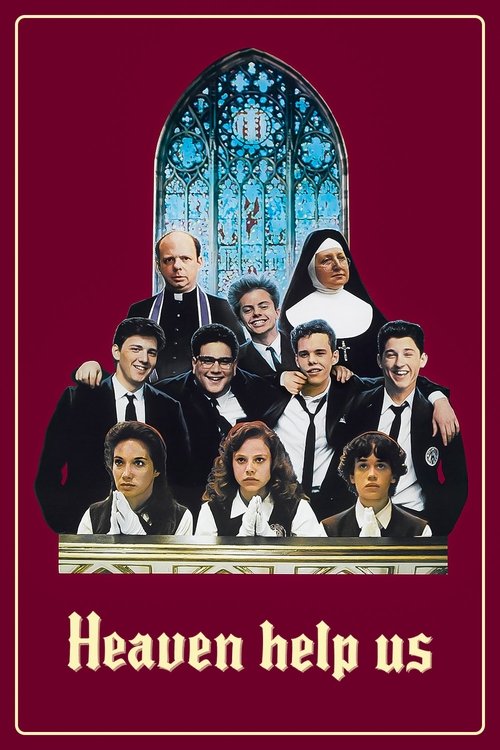 Tagline : If God had wanted them to be angels, He would have given them wings!
Runtime : 104 mins
Genre : Comedy Drama Romance
Vote Rating : 6.3/10
Plot : Sixteen-year-old Michael Dunn arrives at St. Basil's Catholic Boys School in Brooklyn circa 1965. There, he befriends all of the misfits in his class as they collide with the repressive faculty and discover the opposite sex as they come of age.
Cast Members