Hang em High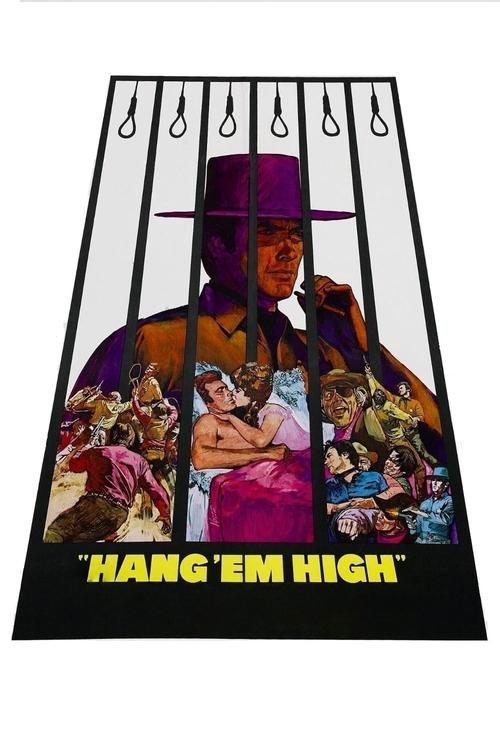 Tagline : The hanging was the best show in town. But they made two mistakes. They hung the wrong man and they didn't finish the job!
Runtime : 114 mins
Genre : Western
Vote Rating : 6.8/10
Budget : 1.8 million $ USD
Revenue : 6.8 million $ USD
Plot : Marshall Jed Cooper survives a hanging, vowing revenge on the lynch mob that left him dangling. To carry out his oath for vengeance, he returns to his former job as a lawman. Before long, he's caught up with the nine men on his hit list and starts dispensing his own brand of Wild West justice.
Cast Members
Similar Movies to Hang em High